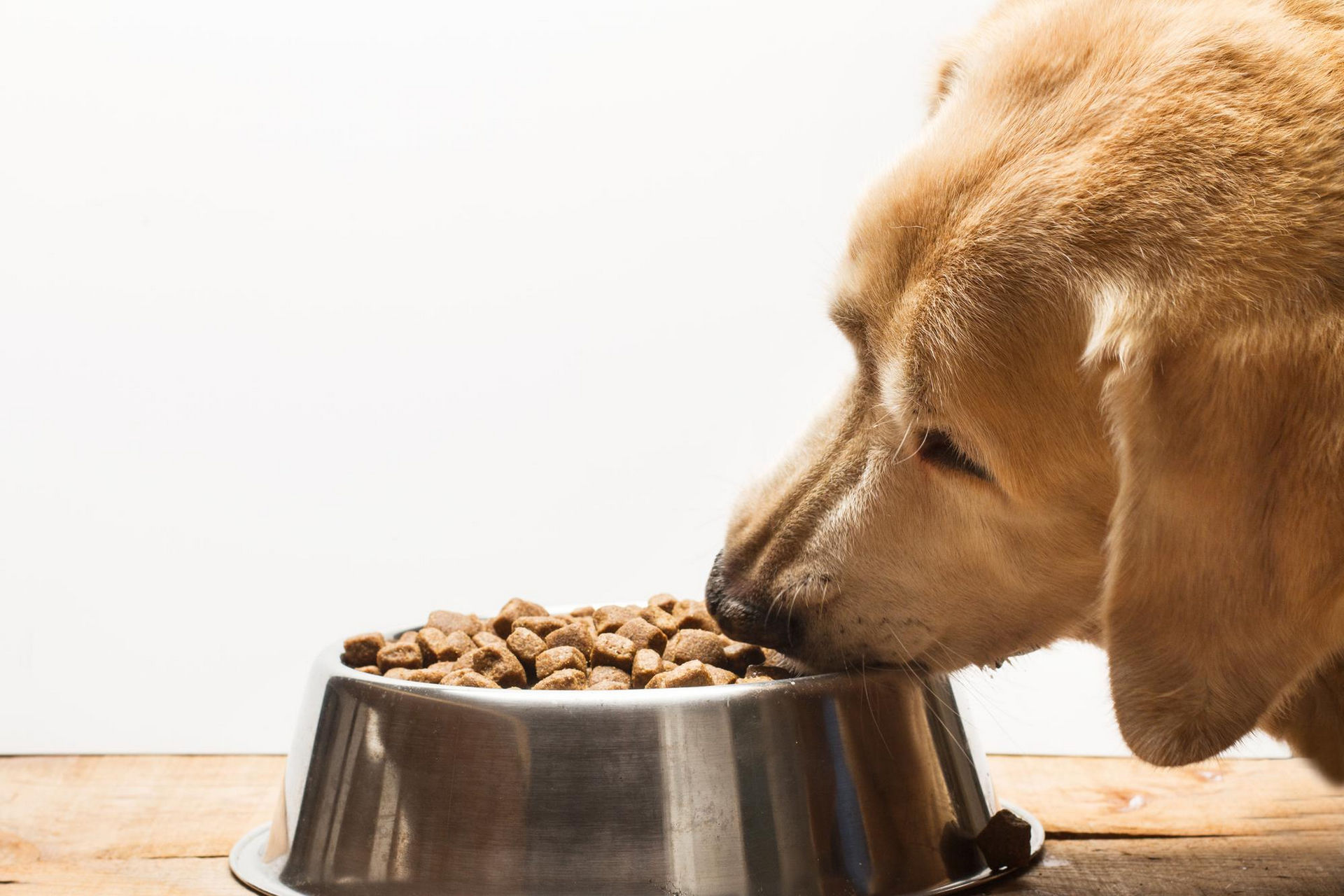 Zaufany dostawca surowców kategorii 3
Goldfinch Business Solutions Sp. z o.o. to sprawdzony dystrybutor surowców kategorii 3, przeznaczonych do produkcji karmy dla zwierząt. Pochodzą one głównie z procesu uboju zwierząt lub ich utylizacji oraz z odpadów gastronomicznych. Zapewniamy odbiór oraz dystrybucję tego typu surowców, posiadając wszelkie stosowane zezwolenia i środki transportu. Działamy na terenie całego kraju, jak również Europy. Stawiamy na długotrwałą współpracę oraz uczciwe warunki kooperacji.
Surowiec kategorii 3 posiada szerokie pole wykorzystania. Nie jest bowiem koniecznością ich utylizacja. Co zatem można wytworzyć z tego typu surowców? Są to przede wszystkim mączki, tłuszcze, karmy i gryzaki dla zwierząt domowych, produkty ze skóry oraz kosmetyki. Dzięki temu możliwie najefektywniejsze wykorzystanie produktów zwierzęcych z jednoczesną minimalizacja negatywnych skutków środowiskowych.
To co nas wyróżnia, to kompleksowe podejście to obrotu surowców kategorii 3, dlatego też naszym klientom oferujemy możliwość dostawy i odbioru z każdego miejsca w Polsce i Europie. Posiadamy samochody zapewniające transport produktów w kontrolowanej temperaturze od -25 do 25 stopnii Celsjusza. Skontaktuj się z nami i zapytaj o szczegółową ofertę.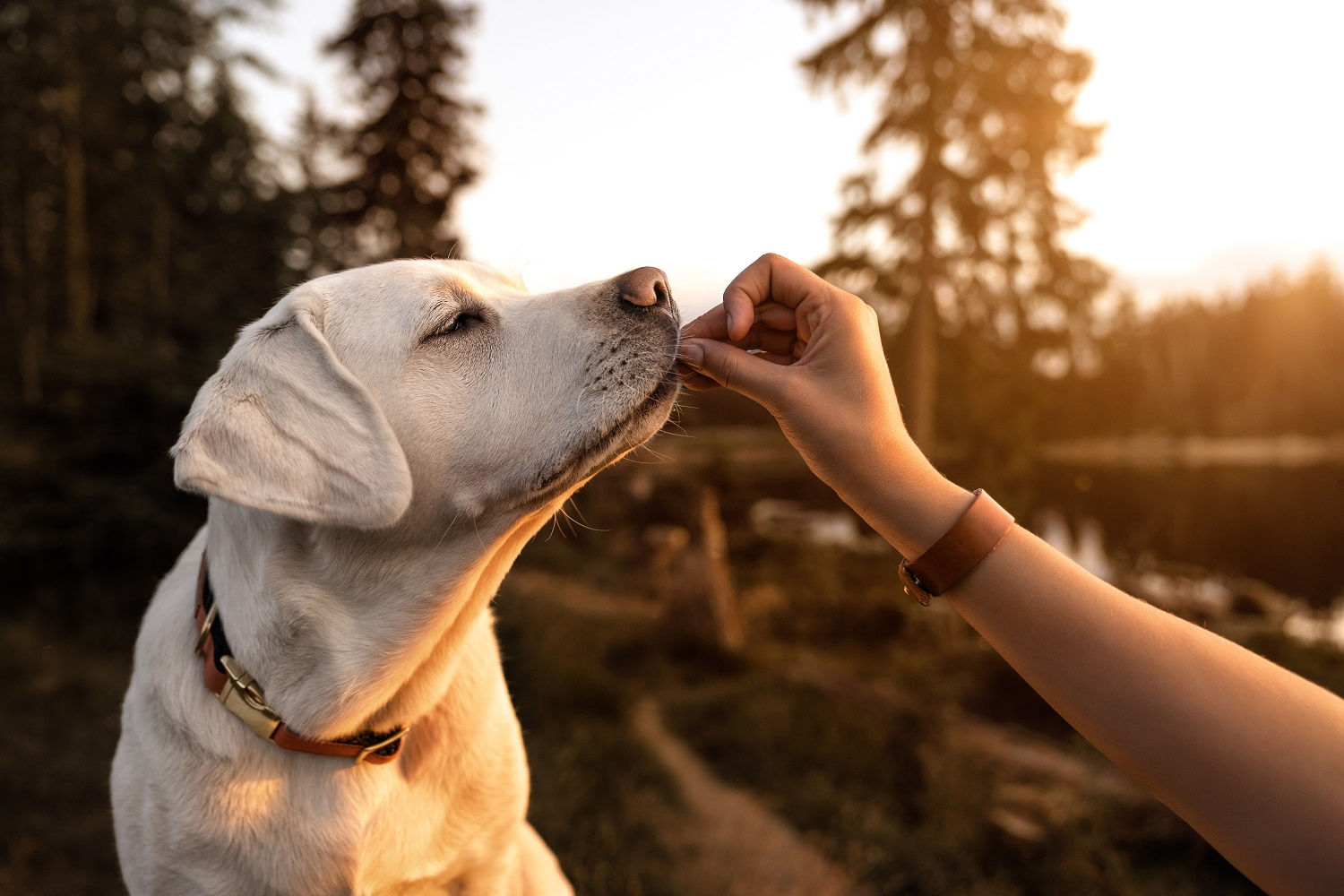 Zainteresowany współpracą? Skontaktuj się z nami.