Meat for the food industry and pet food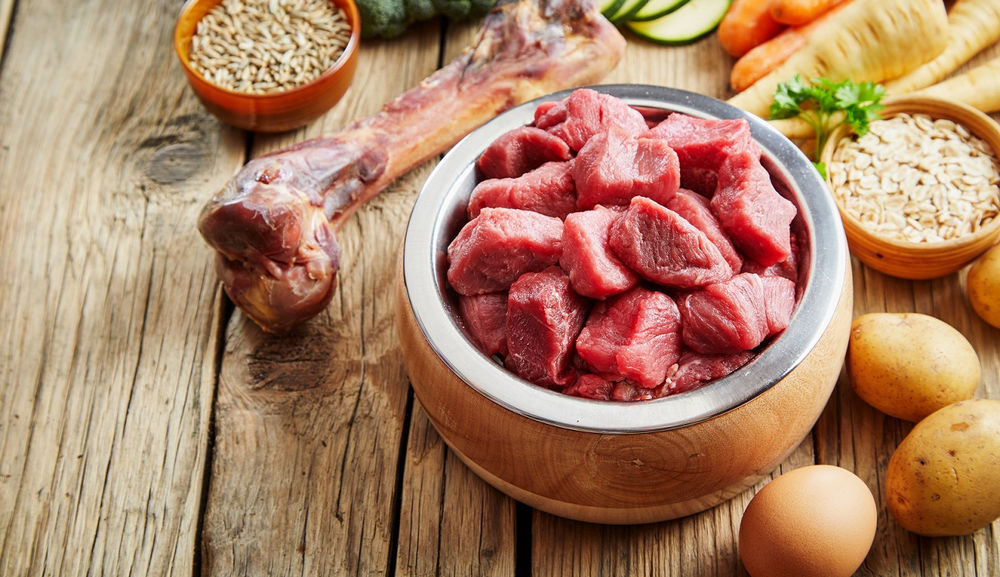 Our mission is to provide raw materials of the highest repeatable quality that meat the expectations of the most demanding Customers.
Goldfinch Business Solutions Sp. z o.o. is a young but dynamically developing company with an international reach, based in Warsaw.
We specialize in brokering:
Proven suppliers and unique taste
Top quality thanks to strict quality control
Timely deliveries all over Europe
We listen to the voice of our clients
Following  current market trends and responding to clients' needs, we have decided to extend our portfolio with BIO – Organic products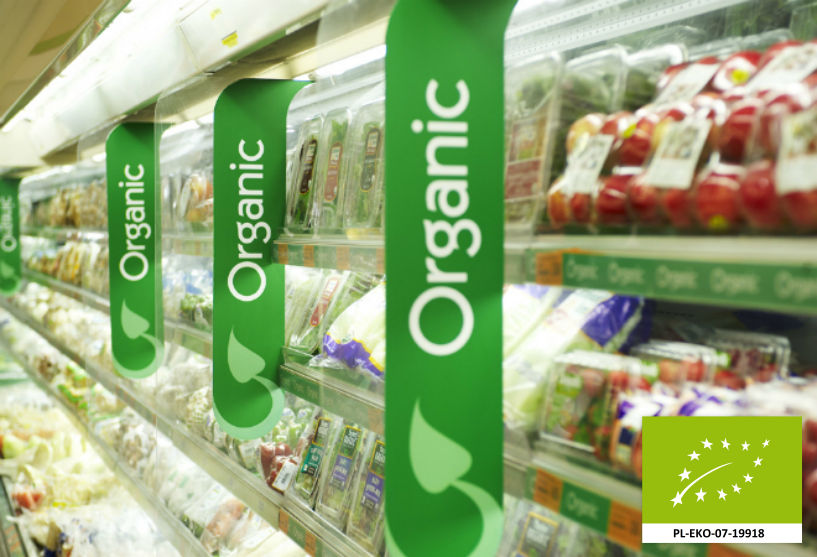 Interested in cooperation? Contact us.