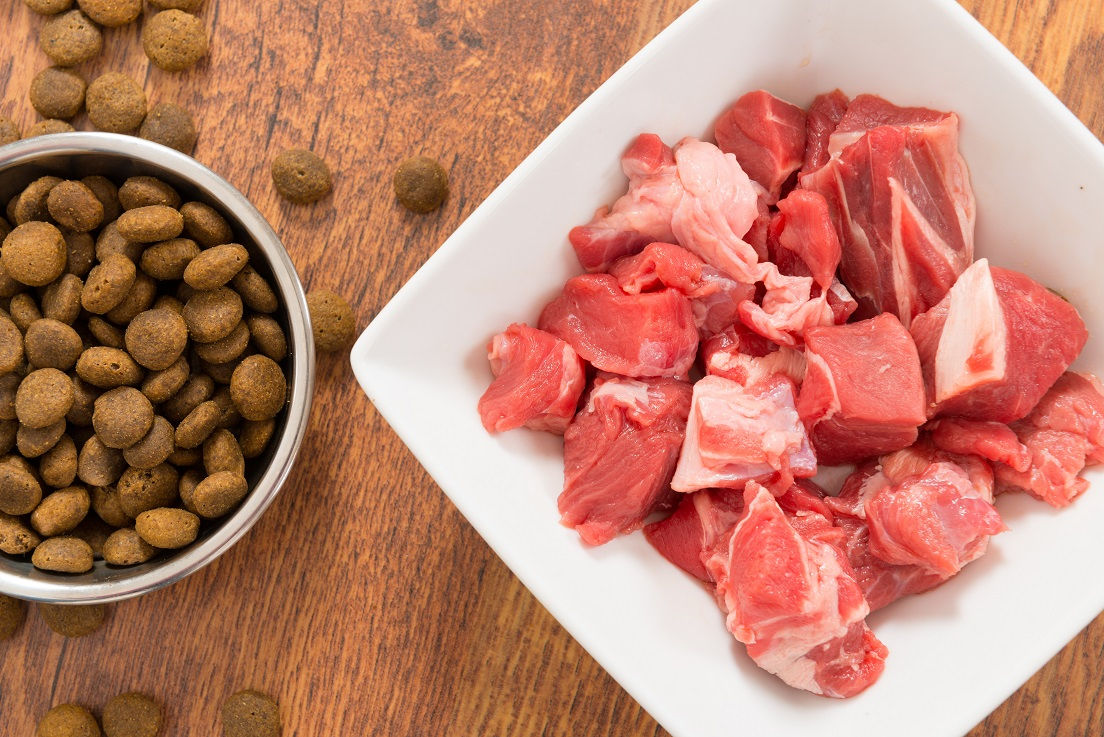 Najwyższa jakość mięsa organicznego
Produkty bio-organiczne zyskują coraz większą popularność na polskim rynku. Dotyczy to również mięsa, którego jakość stała się ważnym aspektem dla konsumentów. Odpowiadając na wymagania rynku, wprowadziliśmy do naszej oferty mięso bio-organiczne. Jakie ma ono zalety w stosunku do zwykłego mięsa i kiedy można nazwać je organicznym?
Mięso bio-organiczne to termin odnoszący się do produktów mięsnych pozyskanych ze zwierząt, których chów charakteryzuje się określonymi cechami, takimi jak: brak stosowania antybiotyków, karmienie trawą, bez podawania hormonów, wychowaniem w humanitarny sposób, możliwości wyjścia na wybieg, itp. Mięso takie wymaga spełniania szeregu surowych norm jakościowych, a hodowle muszą być poddawane regularnej certyfikacji.
Śledzimy aktualne trendy rynkowe
W skutek innego sposobu hodowli mięso bio-organiczne posiada większą ilość wartościowych mikroelementów i pozbawione jest szkodliwych hormonów czy antybiotyków. Same zwierzęta żyją w o wiele bardziej przyjaznych i naturalnych warunkach, co jest istotne dla świadomej części konsumentów.
Oferowane przez nas produkty dla branży spożywczej oraz petfood posiadają stosowane ceryfikaty, które gwarantują ich najwyższą jakość.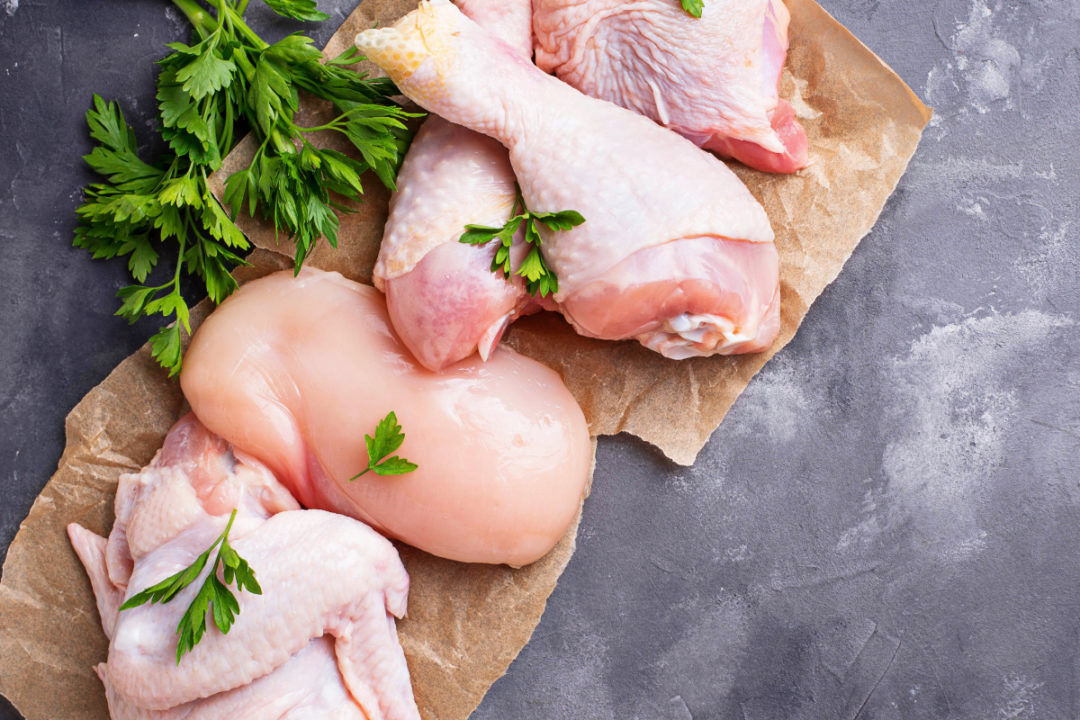 Zainteresowany współpracą? Skontaktuj się z nami.